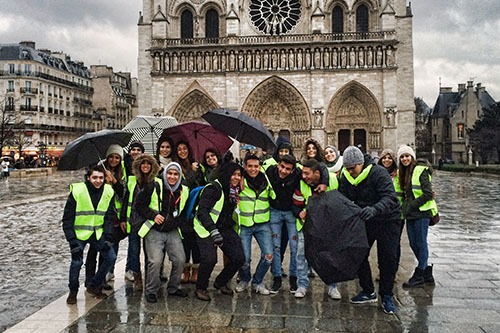 Trips
Sometimes our homeschooling needs "something", some kind of a spark, something new and different, and something that doesn't necessarily involve pencils and paper. Sometimes we need—a field trip! School trips come in all forms and sizes. From half-day drives to the local park to a camping trip out of the city.
The Purpose of our school trips:
Enhancing the curriculum by giving students experiential learning experiences.

Develops social and cultural awareness.

Better bond between teachers and students.

Learning new things and having fun at the same time.

Helping students appreciate the importance of what they learn in the classroom.
Sample of our trips: